<!!img src="banr2014.jpg" alt="Banner of TFS Class of 1971">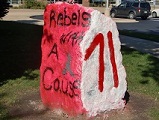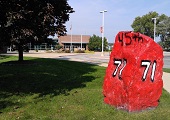 Our 46-Year Reunion Was on Saturday October 14 2017
Lynda Willer's Photos are Immediately Below:

---
T.F.S. REUNION - CLASS OF 1971
45 Year Reunion: Saturday, September 24, 2016
Click the "LOUNGE - RIDGE ROOM" sign below to see over 50 other photos



Just hover your mouse near each chin to see the name. Thanks to John Junker for scanning this.


Row 1: Roberta Sell, Regis Gillman, Luann Knoerzer, Melinda Stinnett, Laurel Smith, Anita Smith, Sabena Ramanna, Darlene Broza, Barb Bogus, Debbie Watson
Row 2: David Schumann, James Benson, Deborah Hockenberry, Barbara Gardner, Pamela Grieve, Cynthia Twardozs, Mark Valco, Tom Gosciej, Lynda Willer, Vern Werner,Bill Hastings, Doug Finney, John Wollack, Jeff Kiester
Row 3: Marilyn Ditter, Scott Malcom, Brenda Gardner, Wally Emlund, Ken Rahn, Mike Manno, Duane Hansen, Lynda Bauer, Jeff Biel, Roger Reece, Frank Stubbs
Row 4: John Junker, Bob Oswalt, Richard Kelley, Debra Bauer, Ron Snyder, Egon Zimmerman, Don Zebrauskas, Tim Hektoen, Gary Rathbone
Row 5: Dave Jonkman, Ken Jordan, Ken Swanson, Jesse Miller, Wayne Simmons, Bob Robertson, Don Olsen, Terry Hektoen, Al Broomhead

Interested in one of our 45-year Reunion Mugs?
Soon Available on PayPal: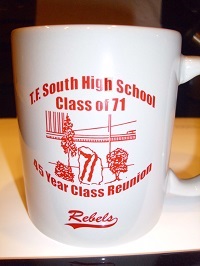 $7.50 Mug + $5.00 Parcel Post = $12.50 PayPal Button below:
$7.50 Mug + $7.50 Priority Shipping = $15.00 PayPal Button Below:

---
Our Latest "mini" Reunion Was October 3rd, 2015
(That was our 44-year reunion)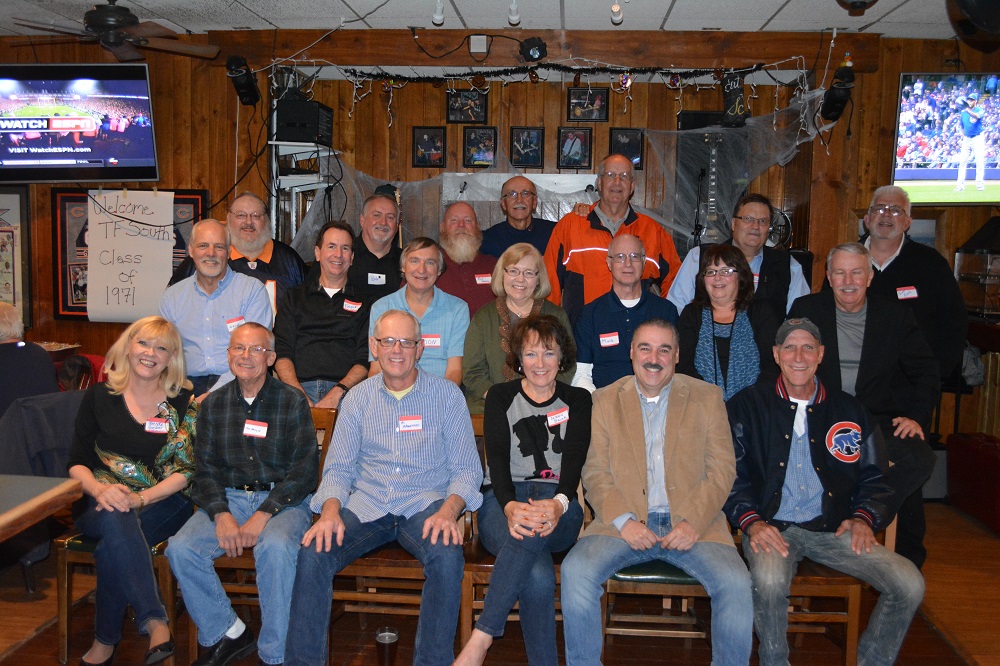 (Just wave your mouse over the face to see the name)

[A Note from the maker of this web page:]
If you attended any of the reunions and took pictures, please send as many pictures as you desire to me at spiralblue@yahoo.com. I will post them here. All of the "Camera" links on the very bottom of the page are from our various cameras
Previous anouncements from Lynda
---
Previous Formal Reunions
Click any thumbnail below to view the full web page with tagged names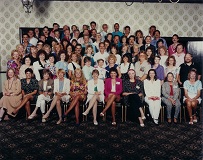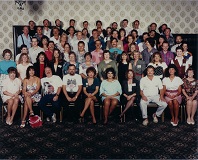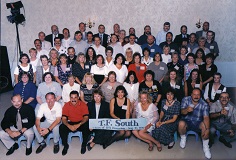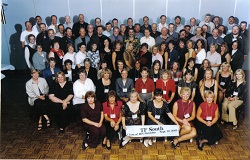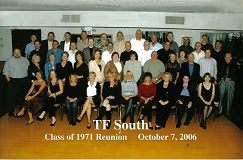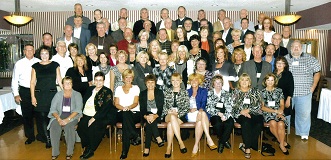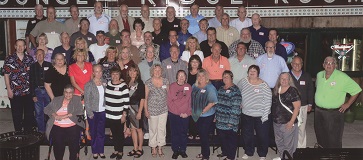 ---
Reunion Index | Camera Index | Student Index | Brenda's Camera | Jack's Place (JP) 2011a | JP 2011 Luann's Camera | More 2011 Luann's Camera | JP 2012 Mark's Camera | JP 2012 Brenda's Camera | JP 2014 Nancy's Camera | JP 2014 Brenda's Camera | JP 2015 Mark's Camera | JP 2015 Egon's Camera | JP 2015 Brenda's Camera | JP 2016 Attendee's Cameras