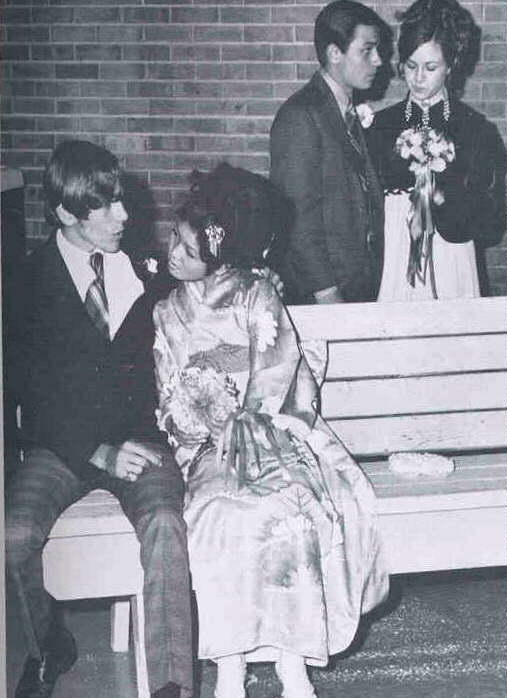 ABOVE: Keith Boardway, Kay Ogawa, and Kay Mote and her escort take a moment to reflect on the winter atmosphere and its beguilements.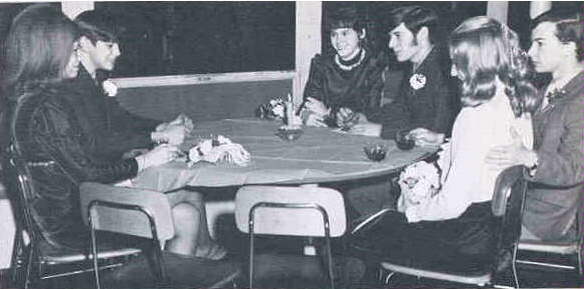 TOP RIGHT: Dawn Boender and Dennis Mason take a moment for a little punch and a little talk with Kim Coyle, John Windhauser, Lynn Freeman, and Ralph Flood.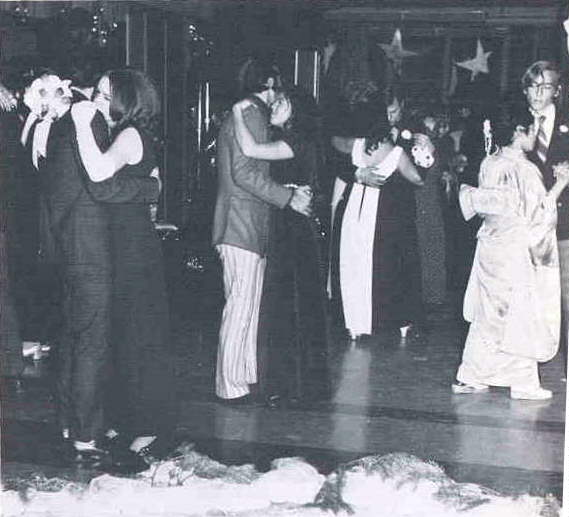 Contented couples dance before an ice-covered pond.