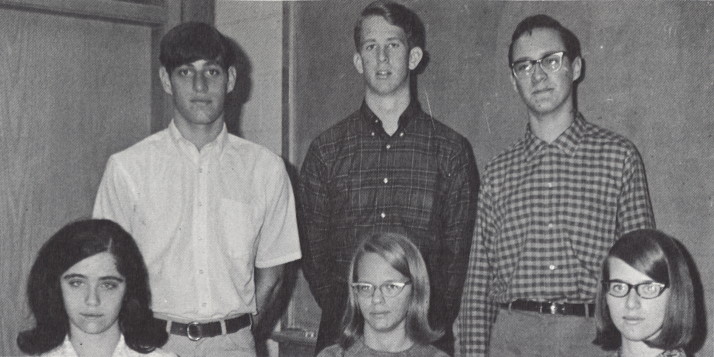 It's Academic Team and Alternates; Bottom; Nancy Hekkema, alternate, Thelma McKechnie, Phyllis Kuhl, alternate. Top; Jerry Fritz, captain, Ron Schultz, Greg Polanski, alternate.

Full program members of the Independent Study Program; Tom Ross, Marilyn Stone, Bill Haub.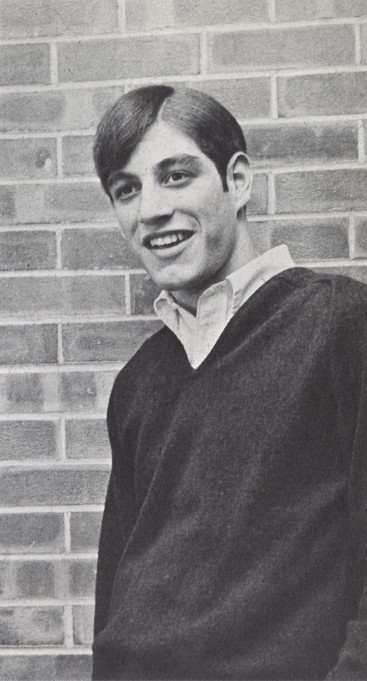 Senior Jerry Fritz performed in the NBC special, "The New Performers."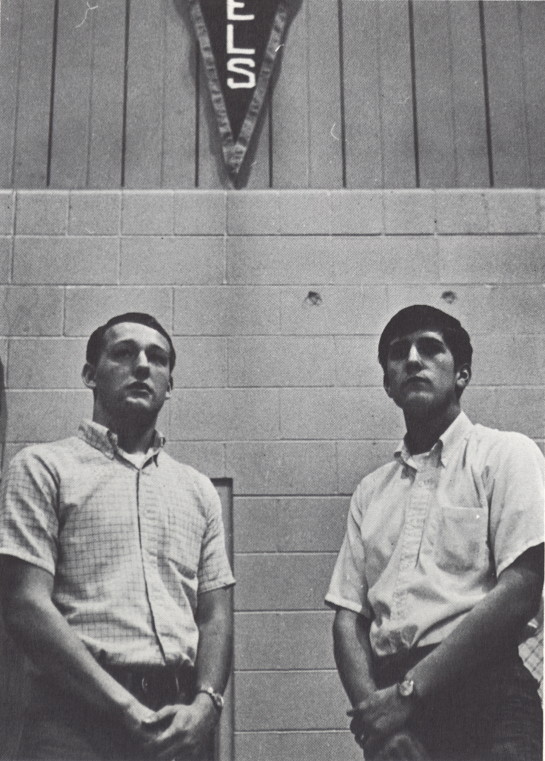 Wayne Brumm, second-string all-conference, and Paul Warn, Most Valuable, brought honors to TF South.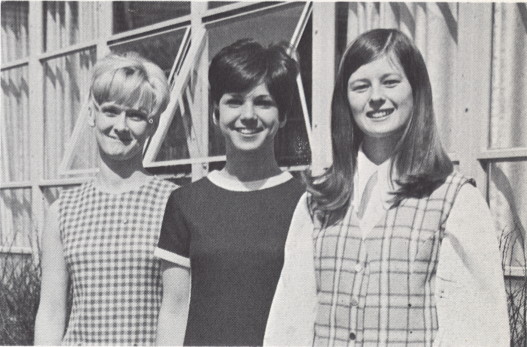 DAR candidates and award; Linda Illo, Chris Beres, award, Judy Gasquoine.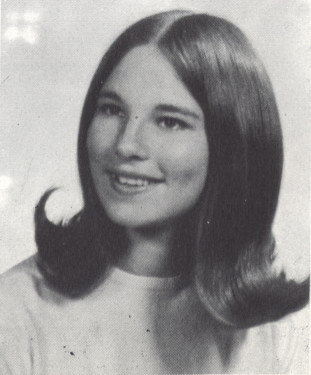 Foreign Exchange student from TFS to Sweden, Julie Milikin.

Caption on p021: