TFS 1970 SERVICE
English & Science Fac | Math & Science Fac | Phys Ed & Driver's Ed Faculty | Social Science Faculty | Cafeteria and Janitors | Mansions of Memories | The Prom | Sr Student Council | Jr and Soph Student C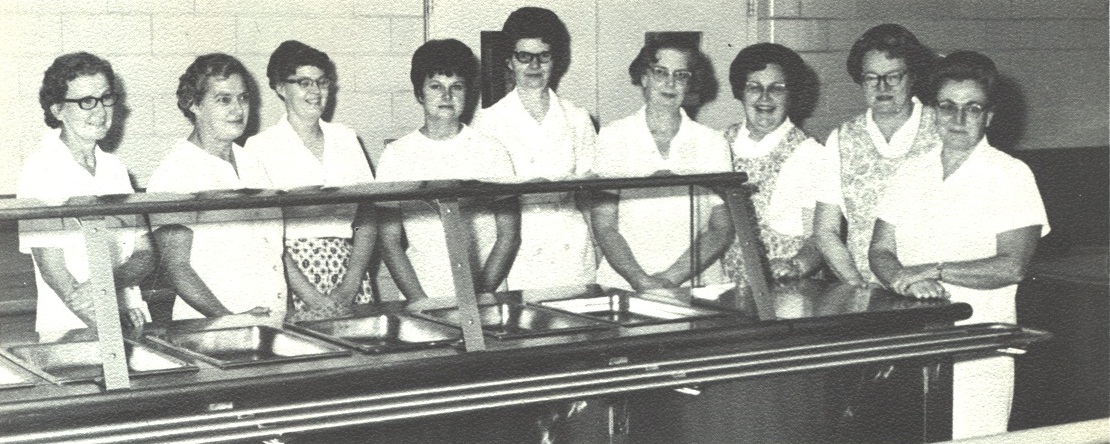 Cafeteria: Margaret Hamilton, Evelyn Burnside, Lorraine Bultma, Irene Dekker, Rosalie Ross, Ethel McClure, Nellic Eningenburg, Minnie Postma, Ann Patheiger; Not pictured: Mary Berda, Mildred Boggs, Cafeteria Manager.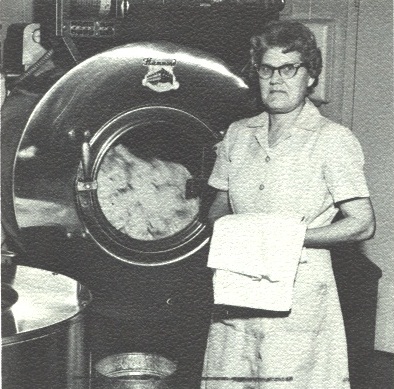 Laundress,Genevieve Youngblood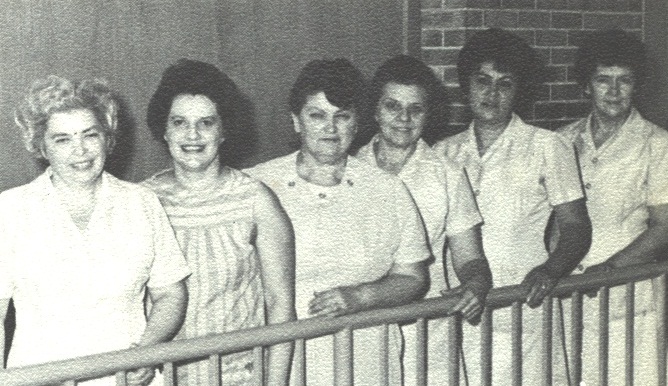 Cleaning Staff, Fanny Webb, Rose Nowicki, Helen Evans, Mary Zat, Mary Cantu, Marge Tiemens.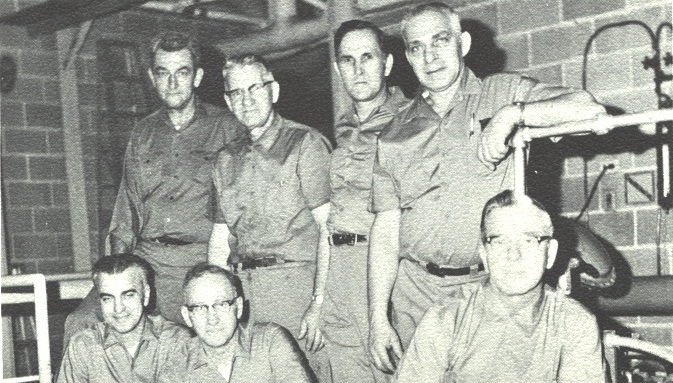 Janitors: Row1: Quentin Piccirilli, Woody Jenkins, John Kohut. Row 2: Al Panozzo, John Minink, Arie Vloordengerbrock, Hank Berda. Not pictured: J.D. Miller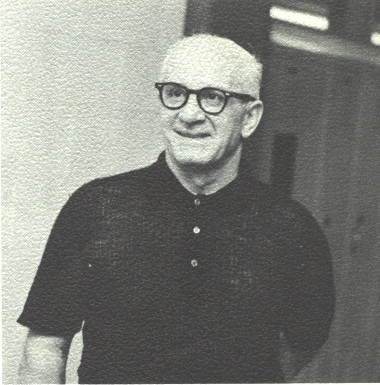 Engineer : Vincent Klein
This is the Postscript © Yearbook of Thornton Fractional South High school in Lansing, IL during the 1969-1970 season.
---
1968 Index | 1969 Index | 1970 Index | 1971 (Home)