<!!img src="banr2021.jpg" alt="Banner of TFS Class of 1971">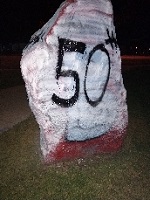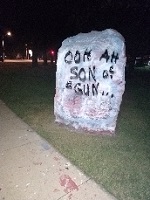 Our 50-Year Formal Reunion was on Saturday October 2 2021
at The Center for Performance Arts in Munster at 7:00 PM
I Invite Attendees To Email Me The Photos They Wish To Share
One of Lynda Willer's first emails about 2021: It's official. Get ready to party. The TFS Class of '71 will have its 50th reunion on Saturday October 2, 2021 at the Center for Visual and Performing Arts in Munster, Indiana. More details will follow but we wanted you to have plenty of time to keep the date conflict-free on your calendars. As time goes on, we may ask for your help in a variety of ways. But right now, the way you can help the most is to help us find as many classmates as we can. If you have contact information for any classmates, please send that information on to me so everybody can get whatever information we send out. Please don't assume that we have that contact information already. Since our last reunion, many may have changed email addresses, may have retired, or may have moved. We will be connecting predominately through email and social media so there will be no mailed invitations. Looking forward to our 50th and to connecting with you throughout this year of preparation. Lynda. Sadly, Lynda Willer passed away just five months after this reunion.

Reunion Recap by Lynda Willer | Those who have passed away | Who is Class of 71? | Class of 71 Reunion Booklet
If you are one of those old fogeys to still use a computer rather than a cell phone, just hover your mouse near the face to see the alumni's name: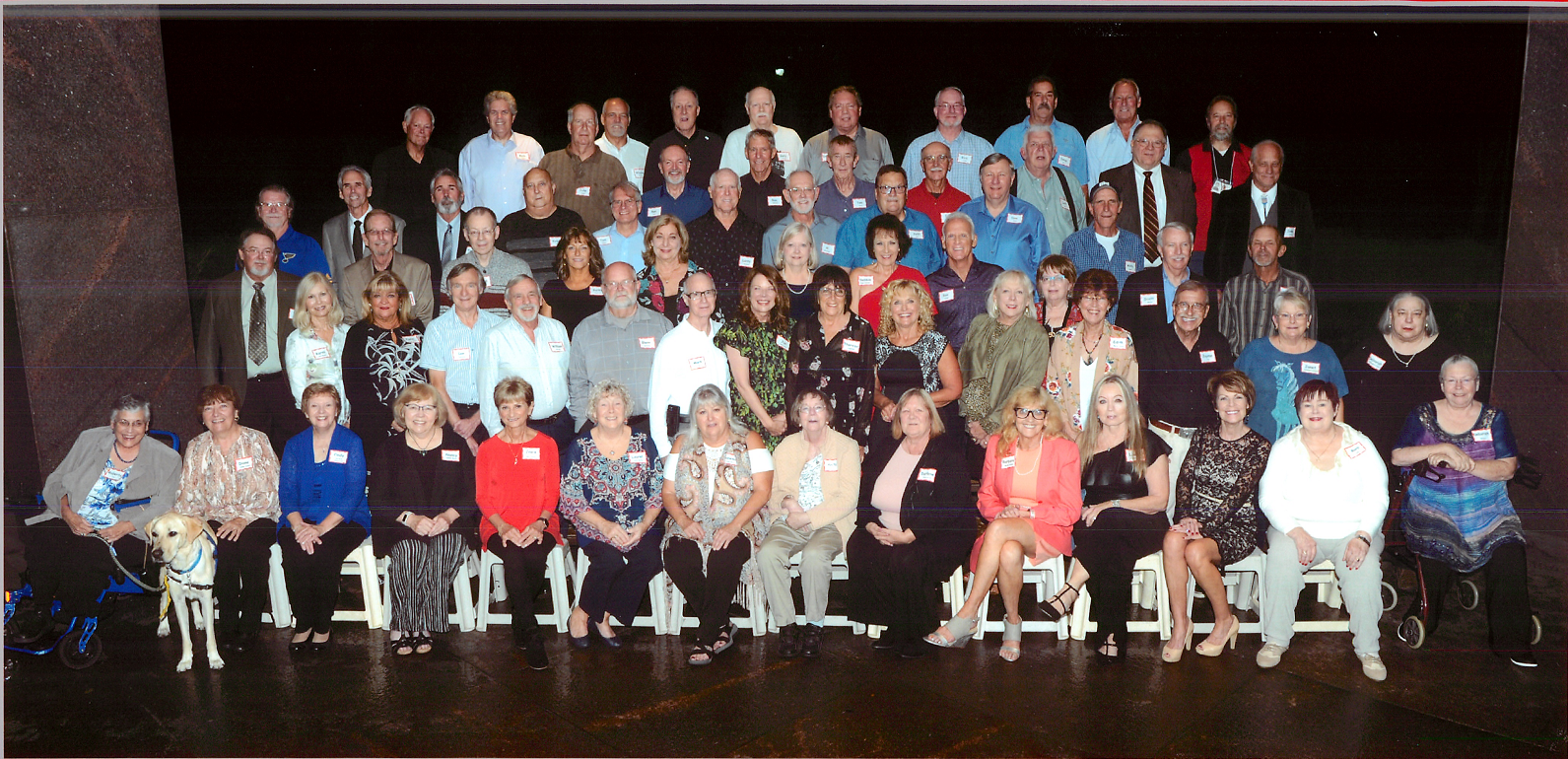 Row 1 (Sitting):Roberta Sell, Canine Linguini, Diane Labahn, Cindy Schroeter, Nancy Carlson, Joyce Yellina, Laurel Smith, Sabena Ramanna, Anita Smith, Darlene Broza, Barbara Gardner, Linda Franklin, Diane Sheppard, Barb Bogus, Debbie Watson
Row 2: (Starting with brown suit) Bob Oswalt, Karen Wall, Pam Grieve, Don Zebrauskas, William Albrecht, Glenn Gustafson, Mark Valco, Janice Ambry, Theresa Pasquarella, Linda Bauer, Cindy Twardosz, Edith Ann Marich, Jayme Rice, Janet Darlington, Deborah Hockenberry
Row 3: (Starting with blue shirt) Ken Rahn, Ken Jordan, David Schumann, Kathy Visnack, Nikki Wagner, Marilyn Ditter, Deborah Bauer, Ron Snyder, Lynda Willer, Scott Malcom, Mike Toepher
Row 4: (Starting with twins) Tim Hektoen, Terry Hektoen, Ralph Spargo, Tom Gosciej, Larry Mlynarcik, Alan Broomhead, Jeff Biel, Don Olsen, Wally Emlund (ending blue shirt)
Row 5: (Starting with brown shirt) John Junker, Ron Relic, Ron Sylvester, Tom Madix, Egon Zimmerman, Jeff Kiester, Robert Krilich, John Wollack (ending black suit)
Row 6: (Starting with black shirt) Craig Walker, Richard Gjeldum, Wayne Simmons, Richard Parker, Gary Rathbone, Stephen Felle, Rick Stinson, Doug Carr, Mark Wojciehowski, Jeff Kowalczyk (ending with red/black shirt)
Attended but not pictured: Bill Homan, Duane Hansen.


Below are 21 pictures by me, 7 by Marian Zralka, 6 by Lynda Willer, 12 by Nicollete Wagner, and 107 by Barbara Gardner (so far)
TIP: Hover your mouse over each thumb to see the details. Click the thumb to see a full-sized photo.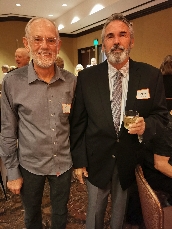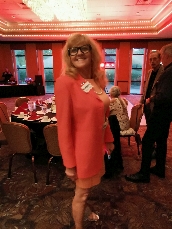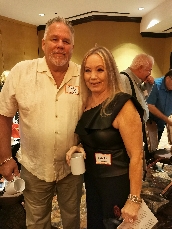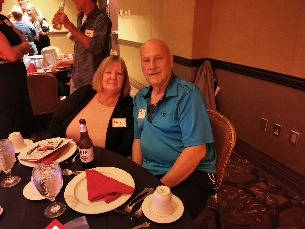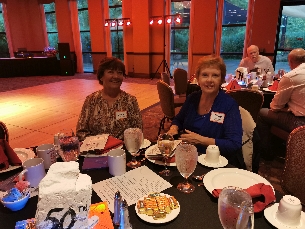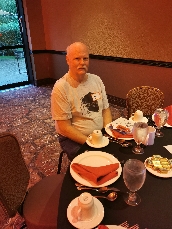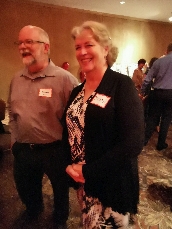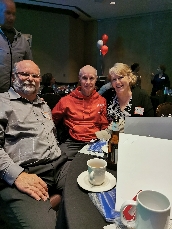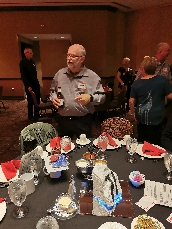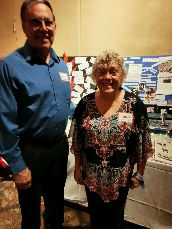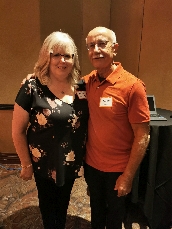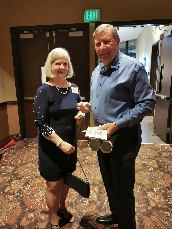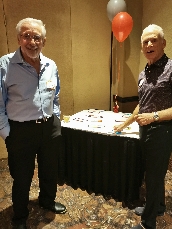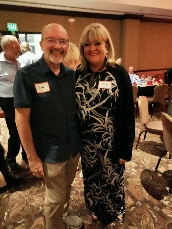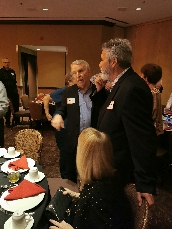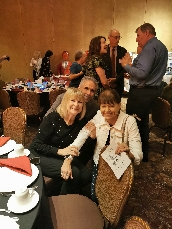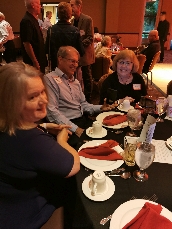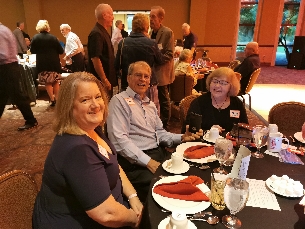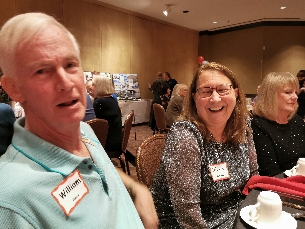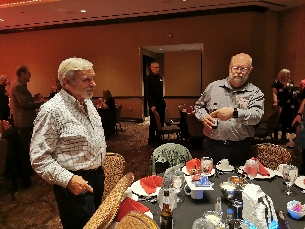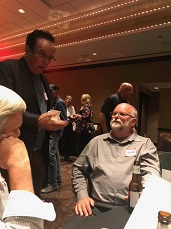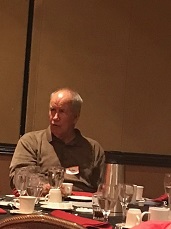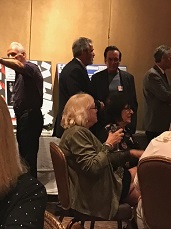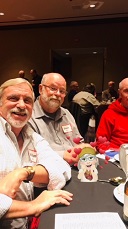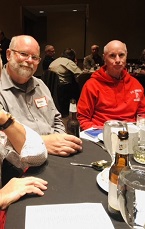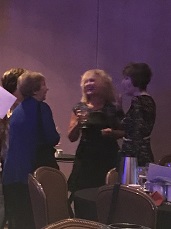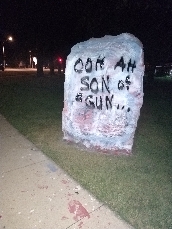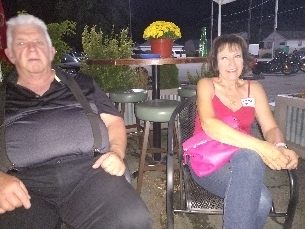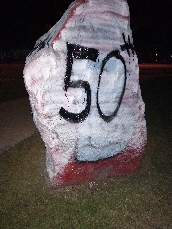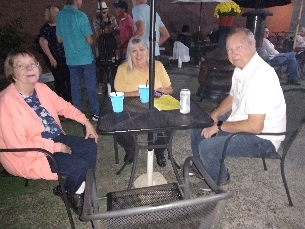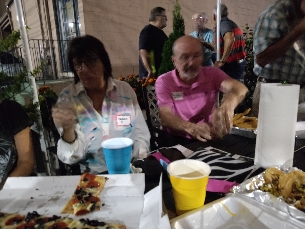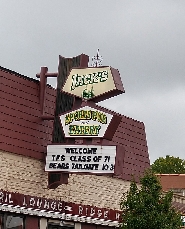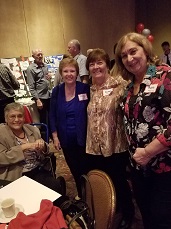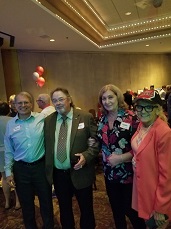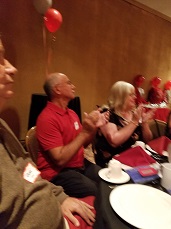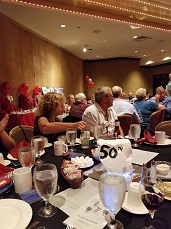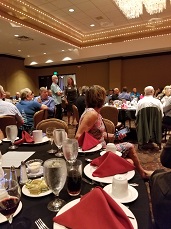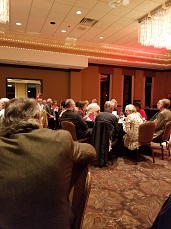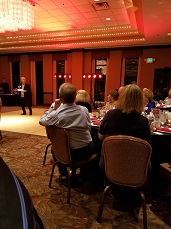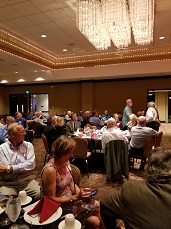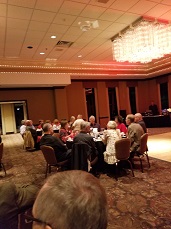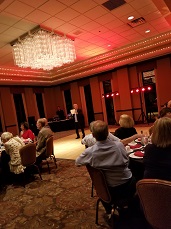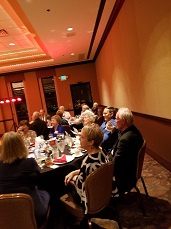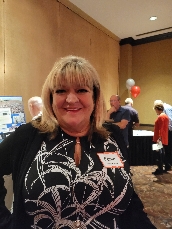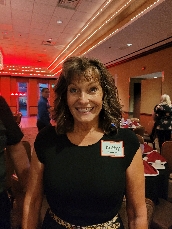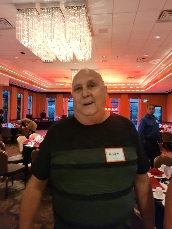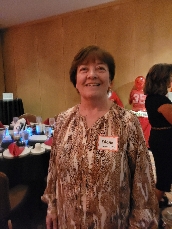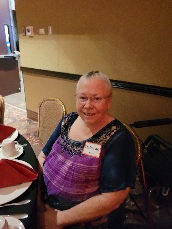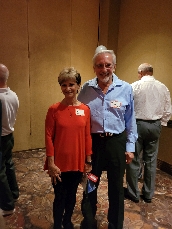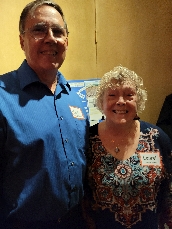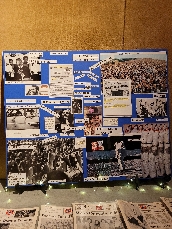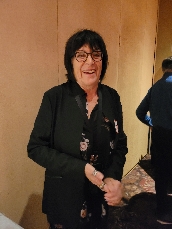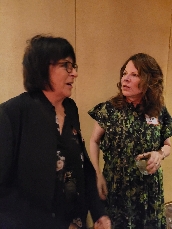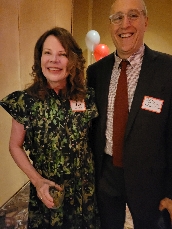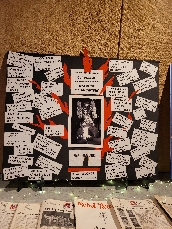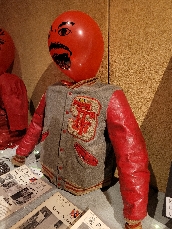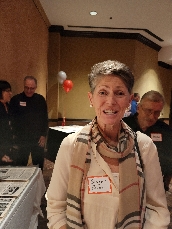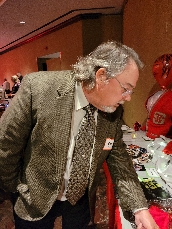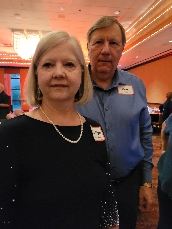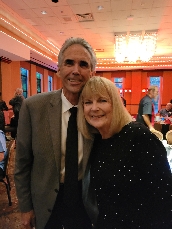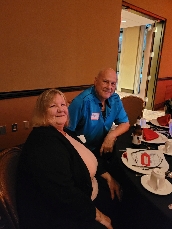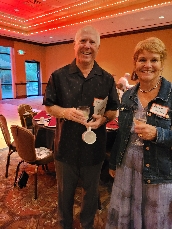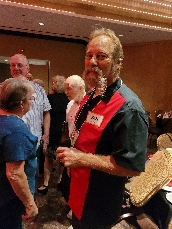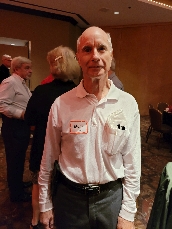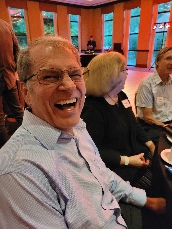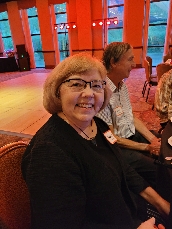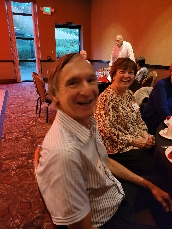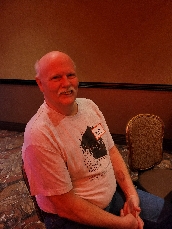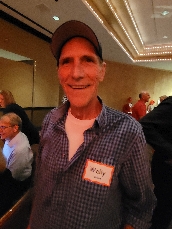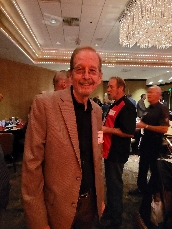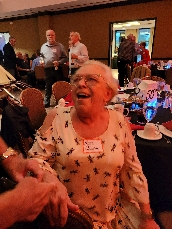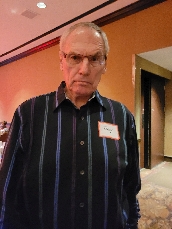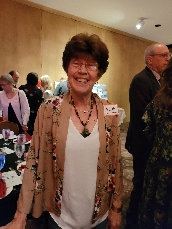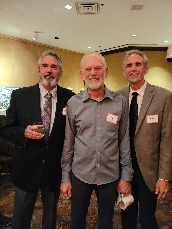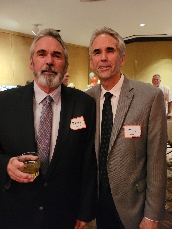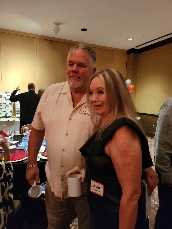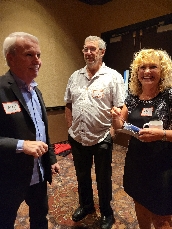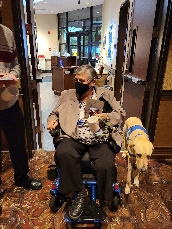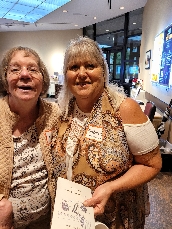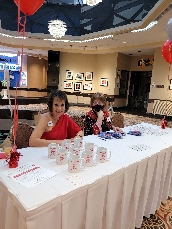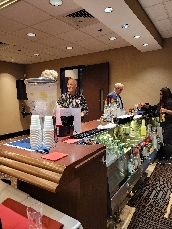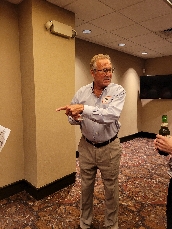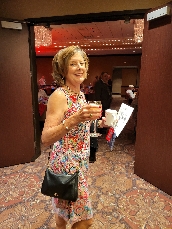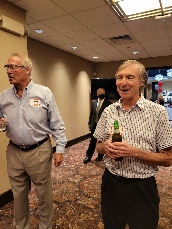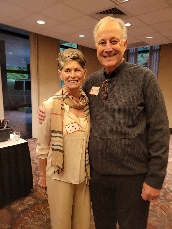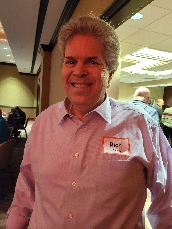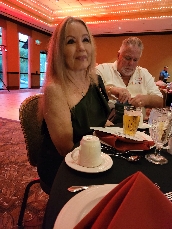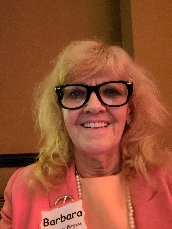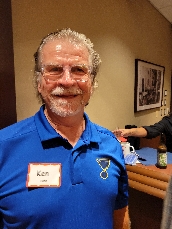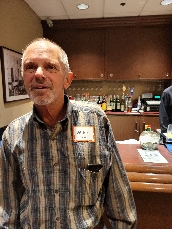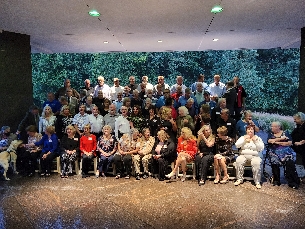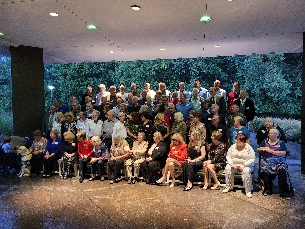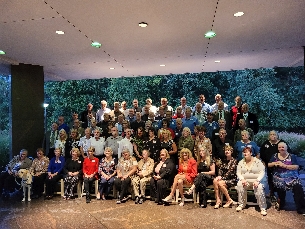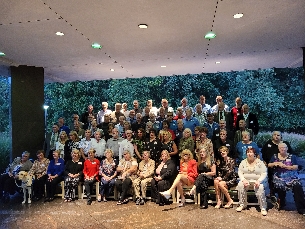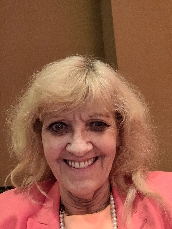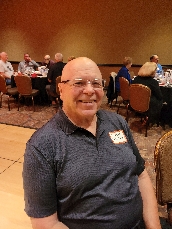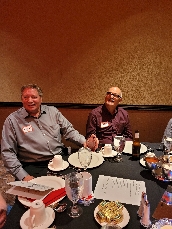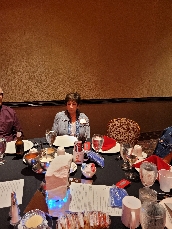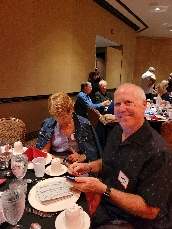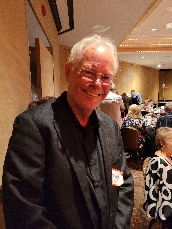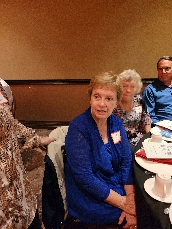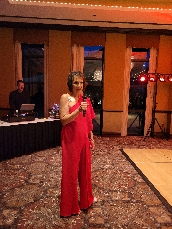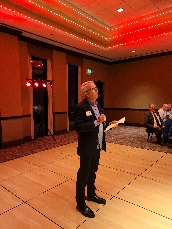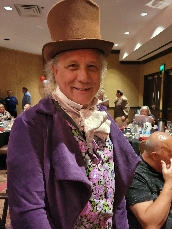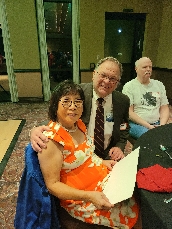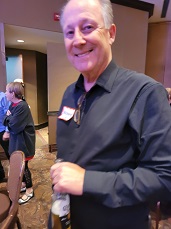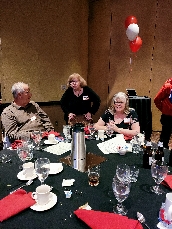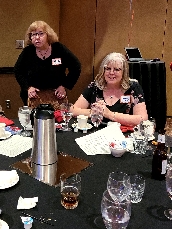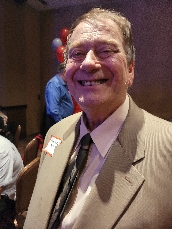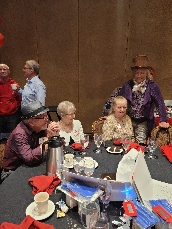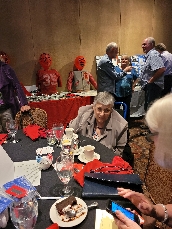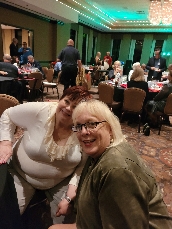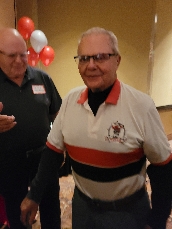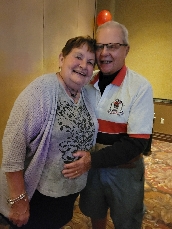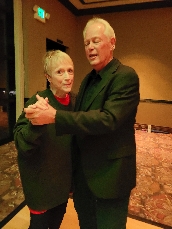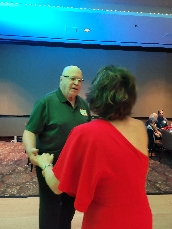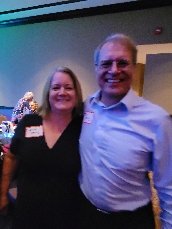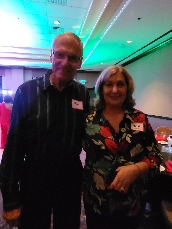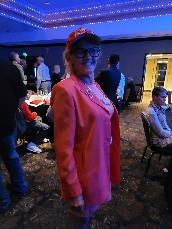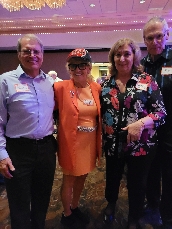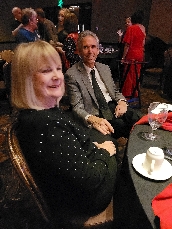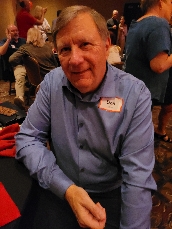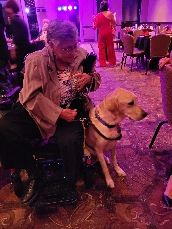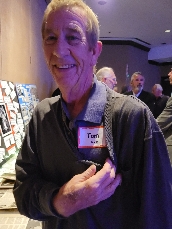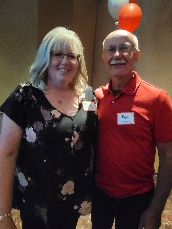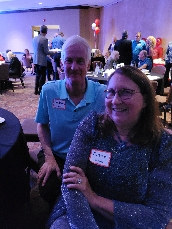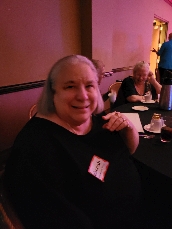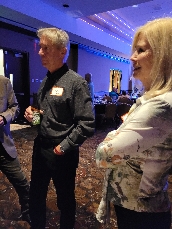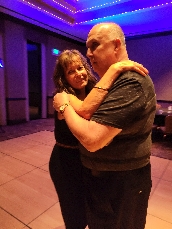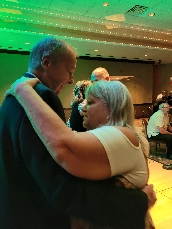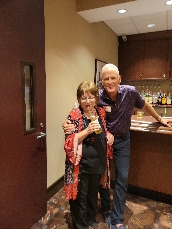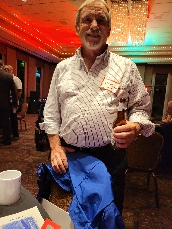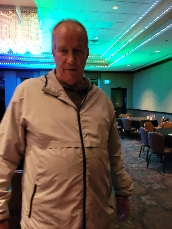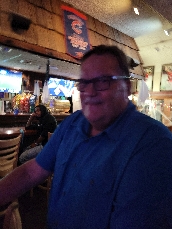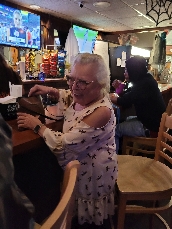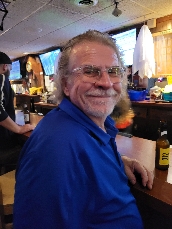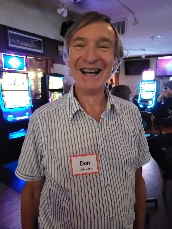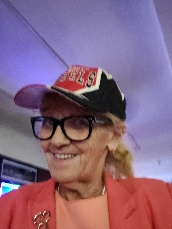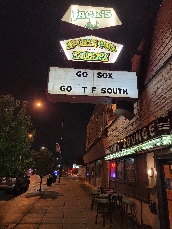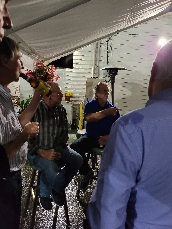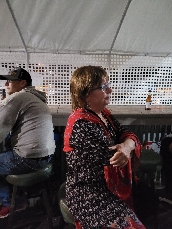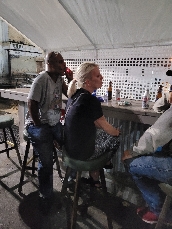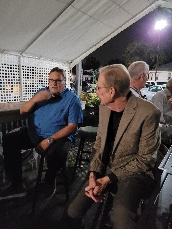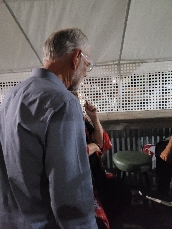 If you attended the reunion and have photos to share here, please email them (six at a time) to me. Thanks!

---
Other Reunions:
202? | 2021 | 2020 | 2019 | 2018 | 2017 | 2016* | 2015 | 2014 | 2012 | 2011 | 2006* | 2001* | 1996 | 1991 | 45-year Reunion Mug
---
Previous Formal Reunions
Click any thumbnail below to view the full web page with tagged names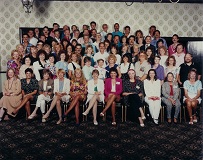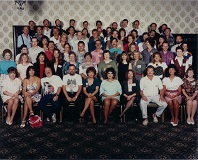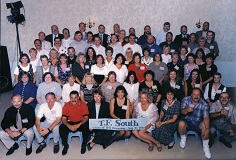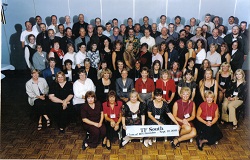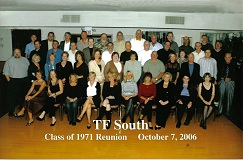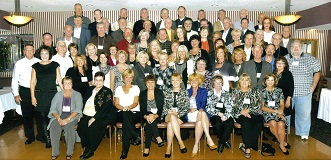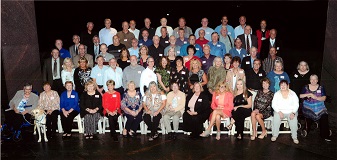 ---
Reunion Index | Camera Index | Student Index | Brenda's Camera | Jack's Place (JP) 2011a | JP 2011 Luann's Camera | More 2011 Luann's Camera | JP 2012 Mark's Camera | JP 2012 Brenda's Camera | JP 2014 Nancy's Camera | JP 2014 Brenda's Camera | JP 2015 Mark's Camera | JP 2015 Egon's Camera | JP 2015 Brenda's Camera | JP 2016 Attendee's Cameras