p181 Seniors Candid 1971 T.F. South Postscript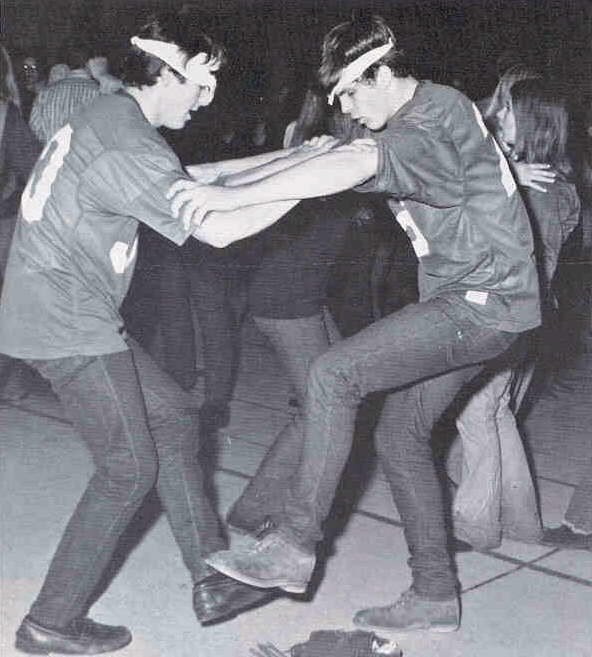 Teaming up to make the perfect couple, Bob Krilich and George Glad highlighted this year's Twirp Dance.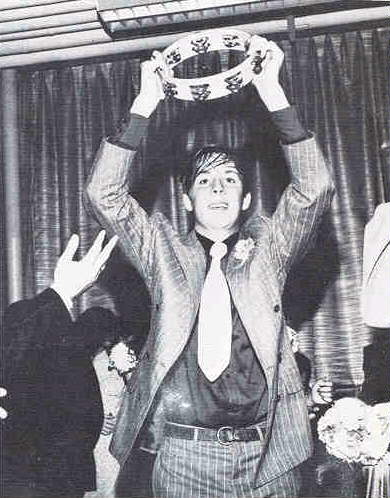 Rick Parker took the Homecoming Dance higher and higher as he danced to the music.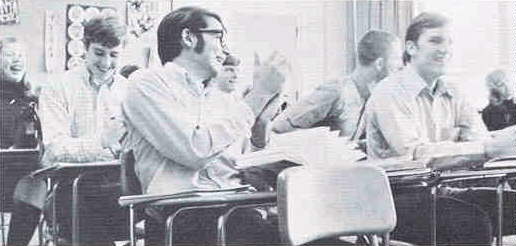 Always interested in learning, this class looks as if they're paying strict attention and listening to every word.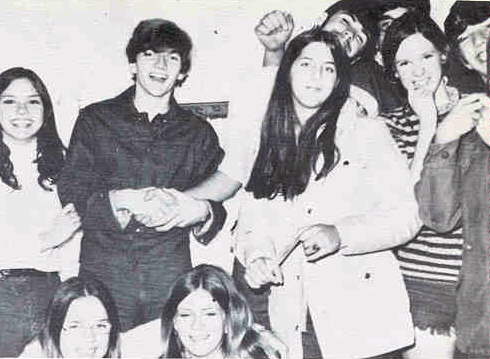 The Senior Class at their best?!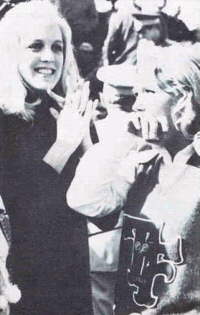 Cindy Twardosz and Linda Bauer seem to be expressing two different emotions towards the game.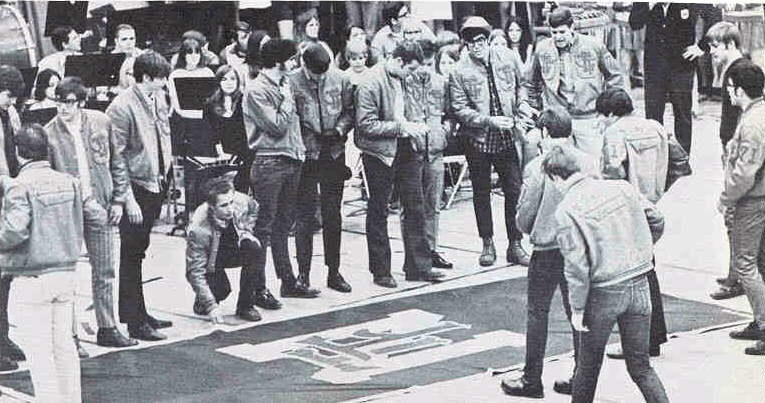 Senior Letterman proudly display their prize.