THE MAGIC OF MUSIC COMES TO SOUTH IN CONCERT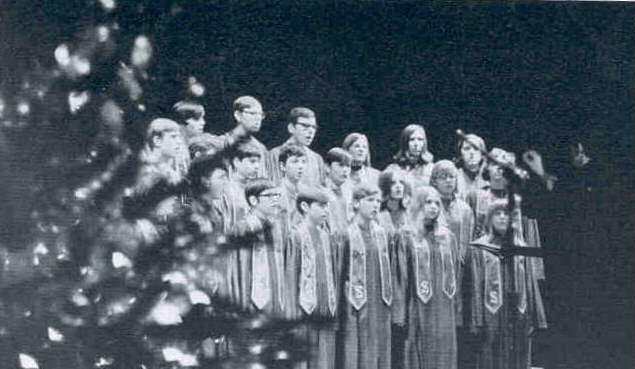 TOP LEFT: Twinkling trees provide a spright background for the Concert Choir of T.F. South.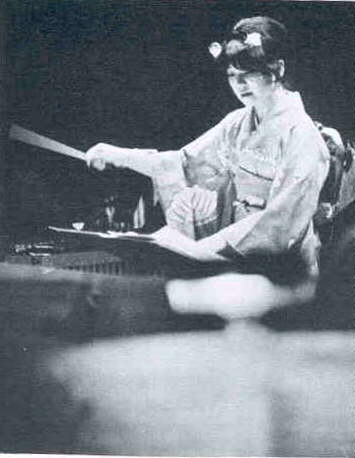 TOP RIGHT: Foreign Exchange stident from Japan, Kay Ogawa, leads the Rebel band into a seasonal song.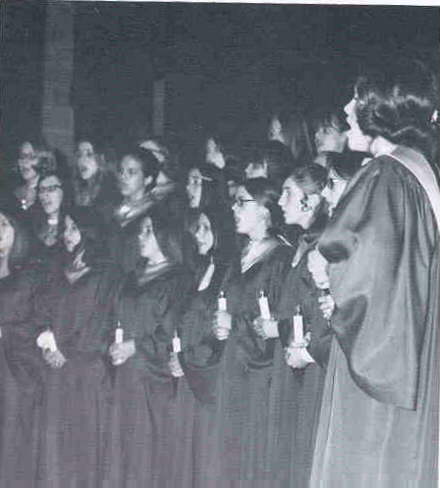 CENTER LEFT: The Advanced Girl's Chorus offers a cheery winter spirit to their audience.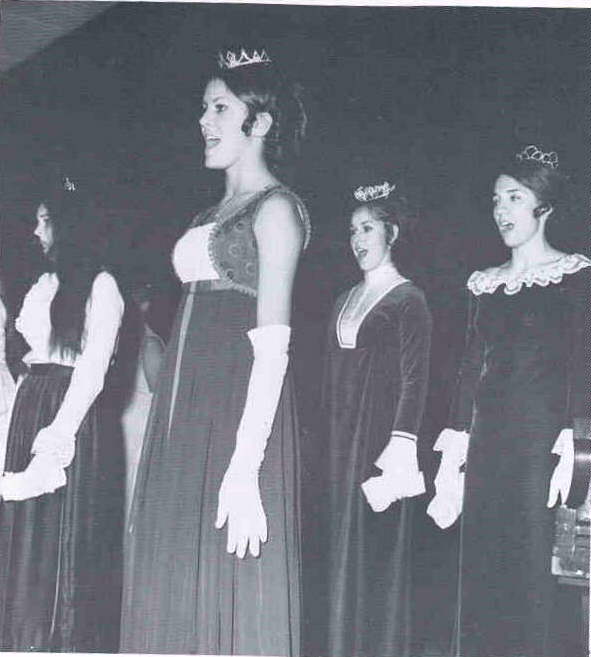 CENTER RIGHT: The magic and happiness of song and holidays abounds when the Triple Sextette begin their tunes.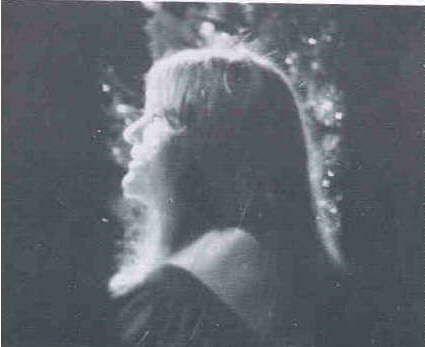 BOTTOM LEFT: Framed by holiday lights, Linda Elliot expresses a special feeling for song and season.